Hotel The Lalit Temple View in Khajuraho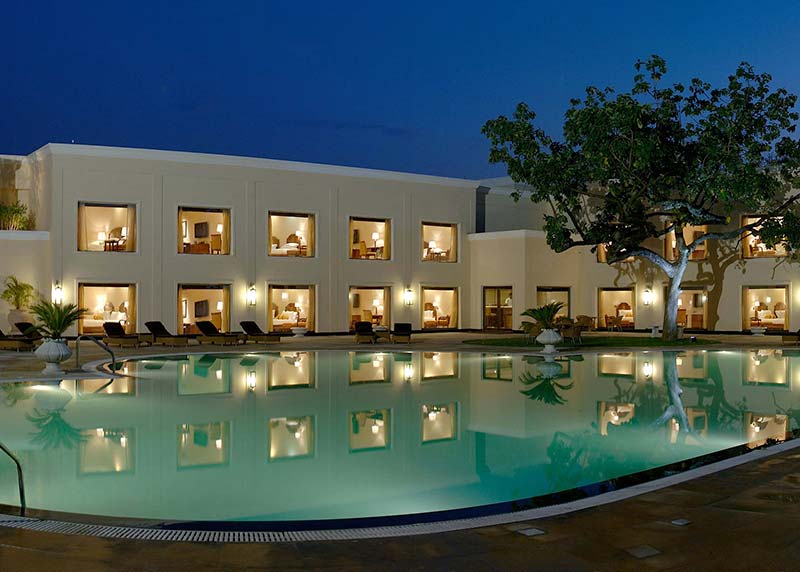 The Lalit Temple View Hotel in the first 5 stars property in Khajuraho. The hotel has 47 exquisitely appointed rooms, a fine dining restaurant and a bar. The spa 'Rejuve' was awarded many times and will provide relaxing services to revitalise from the sightseeings. The property features a modern and contemporary style and rooms come with WIFI, flat screen TV and DVD player. The world-renown Erotic temples are only a few walking minutes away. The central pool will offer a relaxing oasis after your visits, and the chic bar and the pastry shop will provide delights for all ages.

The Lalit Temple View hotel is ideally located, overviewing the Khajuraho temples.
More about this hotel on their website: www.thelalit.com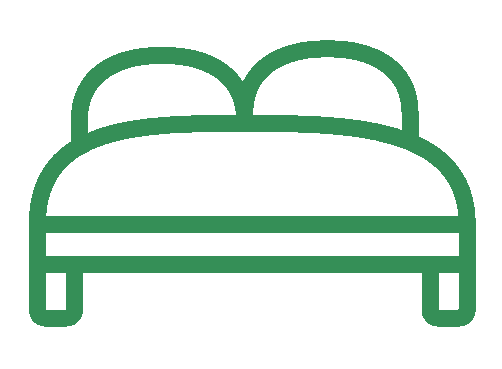 Air-condition
Flatscreen TV, cable channels

Free Wifi 

Restaurant in the hotel

Free breakfast buffet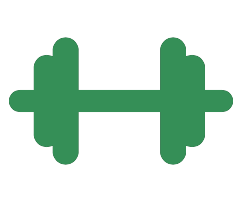 Gym

Swimming pool

24 hour room service