Hotel Rivatas by Ideal in Varanasi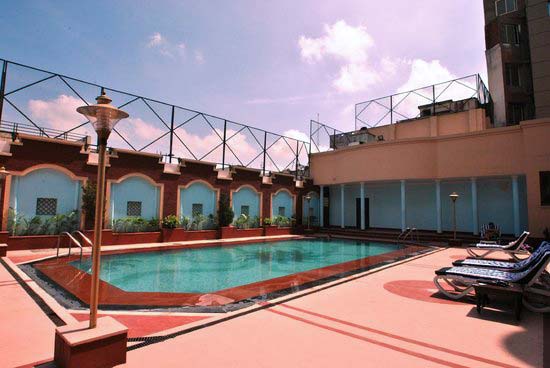 The Rivatas by Ideal hotel is a contemporary property that offers a modern and relaxing escape in the hectic city of Varanasi. The 68 rooms are decorated in modern style and come with A/C, flatscreen TV and electronic safe. The hotel has an outdoor swimming pool and offers massage services and spa (with steam room and sauna). The restaurant offers Indian cuisine, and if prefer to go for western or Chinese food, you can enjoy the menu at the Ocean coffee shop.
The Rivatas by Ideal hotel is located in the inner city, 100m away from the Ganges river.
More about this hotel on their website: www.rivatas.com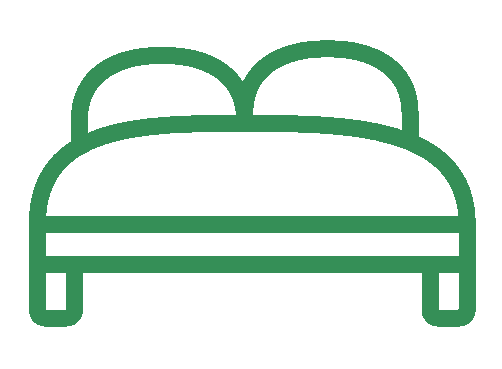 Air-condition
Flatscreen TV, cable channels

Free Wifi

Restaurant in the hotel

Free breakfast buffet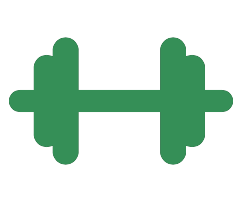 Gym

Swimming pool

24 hour room service