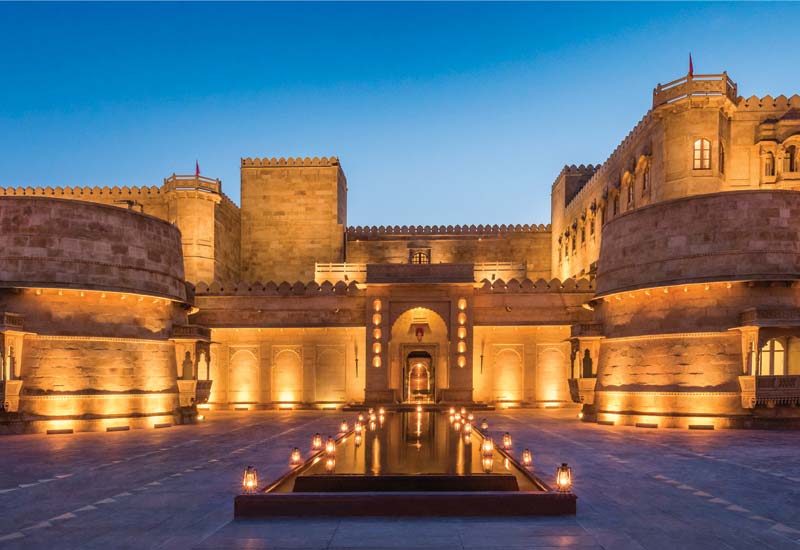 Surrounded by the Thar desert, the Suryagarh Hotel will make you feel like you traveled throught space and time. The hotel is built in the pure Rajasthani architectural tradition with golden sandstones and feels like a Maharaja's mansion with modern facilities such a beautiful swimming pool, a gym and fitness center, a spa and a coffee shop. The entire hotel offers a great sense of space with gardens, terraces and courtyards. The 62 rooms are beautifully decorated in traditional style, however offering all modern equipment.
The restaurant is renowned for its quality Indian cuisine, and the bar offers a relaxing atmosphere after your day of sightseeing.
The Suryagarh Hotel is located a 15 kms outside of the city, surrounded by the beautiful Thar desert.
More about this hotel on their website: www.suryagarh.com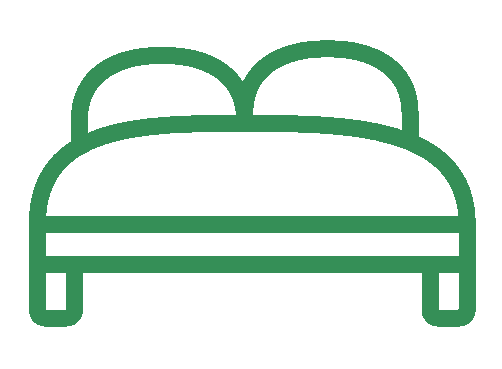 Air-condition
Flatscreen TV, cable channels

Free wifi

Restaurant in the hotel

Free breakfast buffet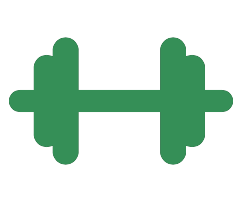 Gym

Swimming pool

24 hour room service