Hotel Laxmi Niwas Palace in Bikaner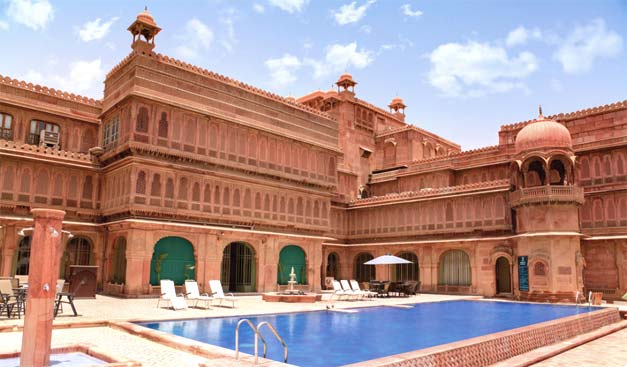 Built in 1904, the Laxmi Niwas Palace is the former residential palace of the king of the former Bikaner state. It has hosted many celebrities including King George V. The magnificent structure in red sandstone is one of the most magnificient luxury hotels in Rajasthan. The elegant rooms feature high ceilings, antique furniture and 4-poster beds. The property has a gorgeous outdoor pool and splendid public areas and floral gardens to relax.
The rooftop provides a cupola and a 360 degrees view overlooking the hotel and city, ideal to watch the sunset. The Palace also offers tennis court, spa and billiard room.
The Laxmi Niwas Palace is located right in the middle of the city, 2.5 kms away from the Bikaner Fort.
More about this hotel on their website: www.laxminiwaspalace.com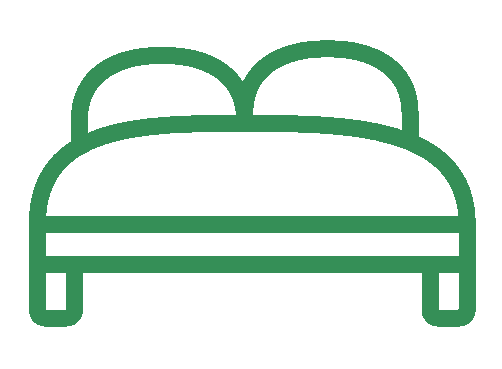 Air-condition
Flatscreen TV, cable channels

Free wifi in common areas of the hotel

Restaurant in the hotel

Free breakfast buffet

Swimming pool

24 hour room service