Hotel The Ajit Bhawan Palace in Jodhpur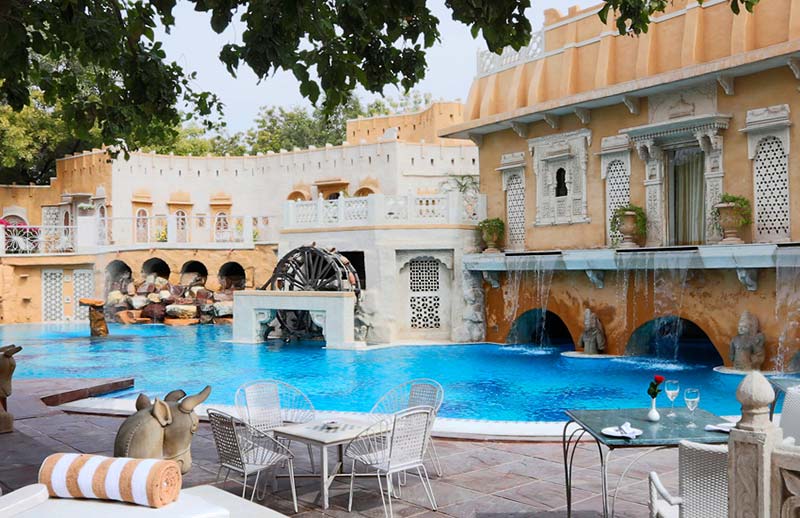 The Ajit Bhawan hotel is ranked among one of the best heritage hotels in India. The hotel offers to its travelers deluxe rooms and beautifully decorated traditional tents. All rooms are well-appointed with all modern amenities. The hotel has two restaurants which offer international cuisine. The location of the hotel will allow you to enjoy a peaceful stay in Jodhpur and your Indian driver will be glad to take you to city center for your visits.
The hotel is located at 10 minutes by car from Mehrangarh Fort.
More about this hotel on their website: www.ajitbhawan.com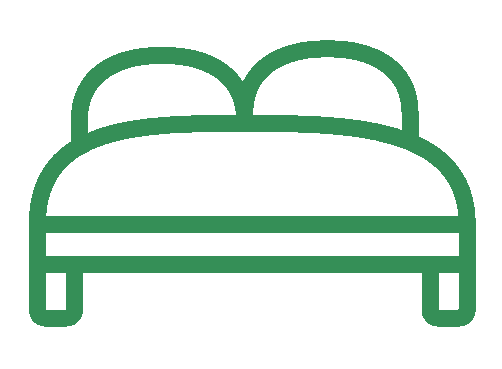 Air-condition
TV, cable channels

Free wifi

2 restaurants in the hotel

Free breakfast buffet

24 hour room service

Swimming pool