Hotel Alsisar Haveli in Jaipur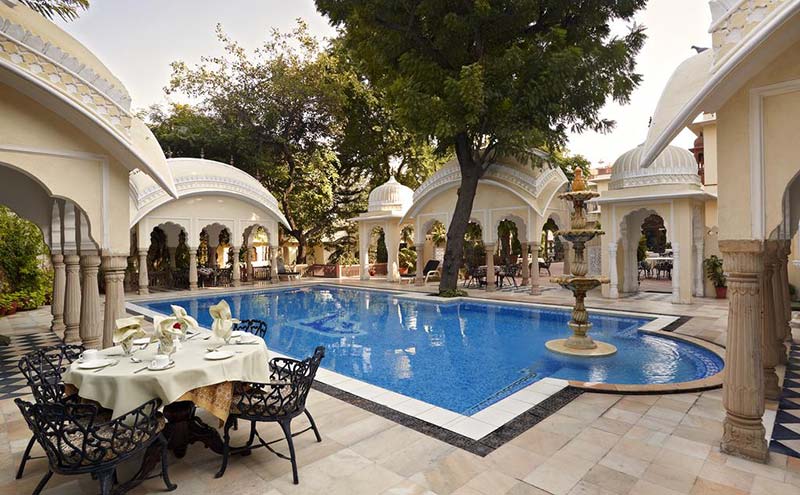 The Alsisar Haveli in Jaipur is one of the prettiest heritage hotels in Rajasthan. Ideally located in the center of the pink city of Jaipur, it is nevertheless a haven of peace. The hotel offers to its travelers very spacious rooms decorated in a traditional Indian style and well-appointed with all the necessary accessories. All 45 rooms have a private bathroom with hot water and a decoration in a typical Rajputana style. The hotel's inner courtyard with the swimming pool is a great place to relax.
From the hotel you will reach the city center in 10 minutes with your Indian driver.
More about this hotel on their website: www.alsisarhaveli.com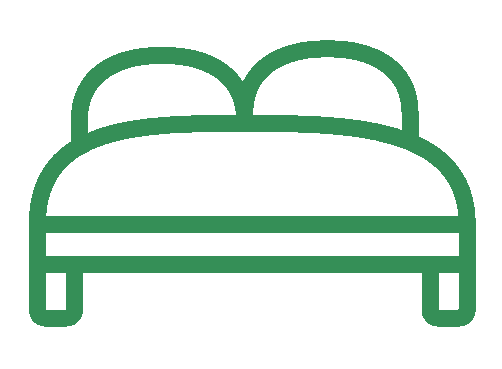 Air-condition
Flatscreen TV, cable channels

Free wifi 

Restaurant in the hotel

Free breakfast buffet

Swimming pool

24 hour room service