Hotel Mahendra Prakash in Udaipur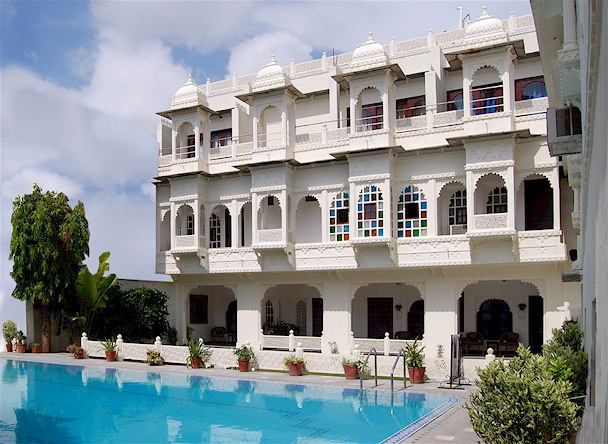 The charming Haveli is ideally located right in the old city, in walking distance of all main attractions. The rooms are comfortable with nice Indian styled furniture and have private bathroom with hot water. Some rooms have a balcony with view on the pool and garden. The view at night is stunning, with the beautiful City Palace. The hotel staff is particularly caring and you can explore all of Udaipur simply stepping out of the hotel.

The City Palance is wihtin 5 minutes walking distance.

More about this hotel on their website: http://www.hotelmahendraprakash.com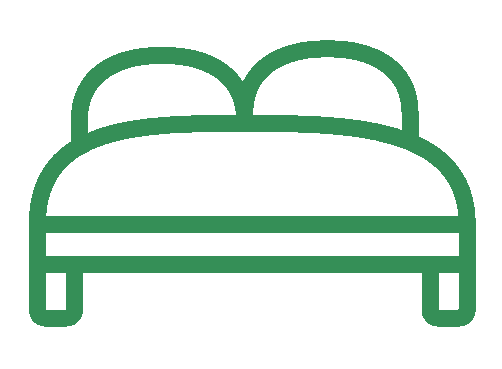 Air-condition
TV and cable channels

Free wifi in the common areas of the hotel

Restaurant at the hotel

Swimming pool

Free breakfast buffet

24 hour room service/Laundry service