Hotel Brahma Horizon in Pushkar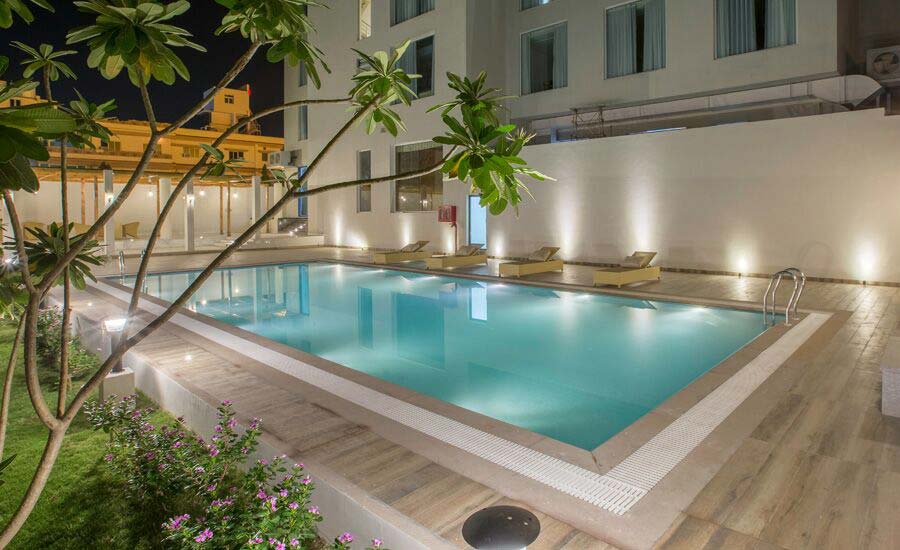 The Brahma Horizon hotel is located slightly away from the city center, in a calm and peaceful environment, making it an ideal oasis of rest between your long visits during your trip to India. The hotel has its own restaurant which offers local as well as international cuisine. Brahma Horizon offers spacious and comfortable rooms. All rooms are well-appointed with a private bathroom with hot water, a TV and a fridge. The hotel also offers an outdoor swimming pool for your relaxation.
The city center is just 15 minutes wolk from the hotel. Your Indian driver will of course always be at your disposal for more distant visits.


More about this hotel on their website:  www.brahmahorizon.com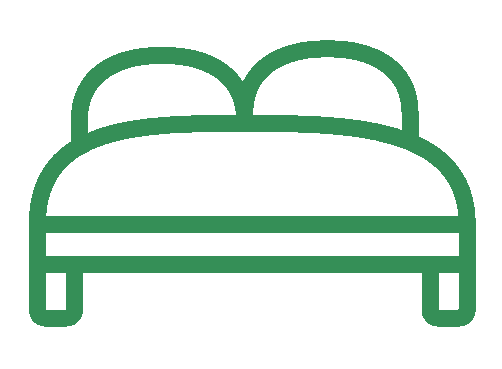 Air-condition
TV and fridge

Free Wifi

Restaurant at the hotel

Free breakfast buffet

24 hour room service

Swimming pool