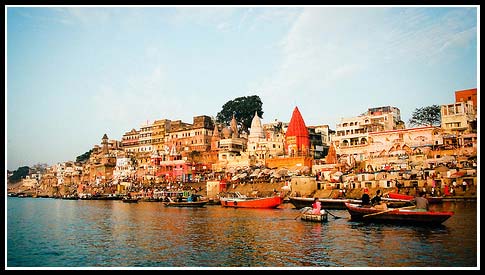 Book this tour and discover all of Rajastahn, admire the Taj Mahal and the Khajuraho erotic temples and watch the unique fervour of Varanasi in a 21-day/20-night tour





Payment terms
For tours which do not include local train or air ticketing, a payment of 50% of the total price is required at day one of the tour, and the remaining 50% at mid-tour.
For tours including local train or air ticketing (such as our tour 'Rajasthan to Varanasi'), either a pre-payment of 20% of the tour price, or a copy of your international air ticket is required in order to guarantee the expenses we will initiate on your behalf. For tours with Luxury accommodation, a prepayment of 35% will be required
All payments will be made in cash to your driver, unless you would like to do a money transfer (partial or total) before your arrival in India.
Remote payments can be made via bank transfer (procedure available on demand - extra costs may apply).

Accepted payment currencies
We accept cash payment in the following currencies: Indian rupees, US dollars, Euros, British pounds, Canadian dollars, Australian dollars, Japanese yen.

Cancellation policy
A booking may be cancelled provided that the cancellation is made at least 30 days prior to your tour departure date.
In case of cancellation less than 30 days prior to your tour departure date, payment of an amount of 20% of the tour price will be required. In case of booking with Luxury hotels, no refund will be provided in case of cancelation.