For our clients choosing our Comfort range of accommodation, you will be hosted in upper class hotels and Havelis (ancient Rajasthan mansions). We have selected some of the best places in India to make sure your stay is an amazing experience.



Your hotels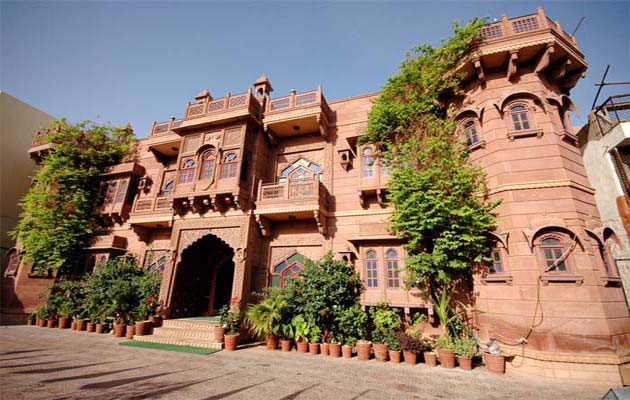 Our selected range of hotels and havelis offer:
- Internet access
- Laundry service
- Restaurant
- Doctor on call
- 24h room service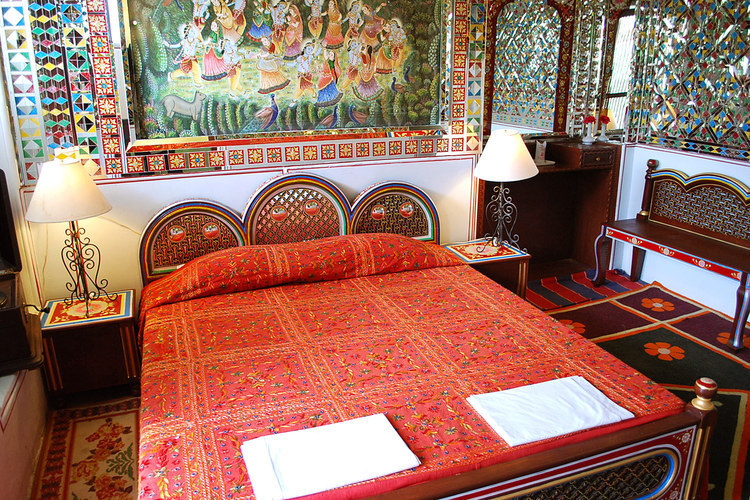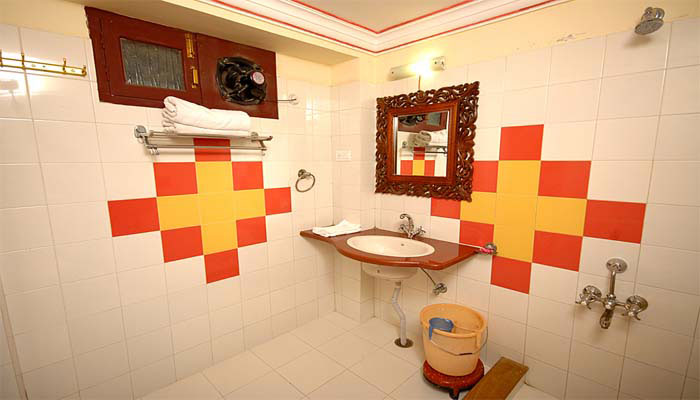 Your rooms

All rooms have:
- Air Conditioning
- Private bathroom
- Hot and Cold water
- Daily breakfast buffet
- Cable television

The accommodation we have selected is comfortable, clean and well managed. Most of them are within walking distance of main visiting sites and city centers.

Here are some of the Hotels within Rajasthan, part of our Comfort range:
www.suncourthotelyatri.com
www.hotelheritagemandawa.com
www.sagarhotelbikaner.com
www.kuchamanhaveli.com
www.hotelbundihaveli.com
www.jungleviewresort.com

Your driver always remains at your disposal to take you anywhere you like, for a visit or dinner out and drive you back to the hotel. This is part of our service.