Perched over the shimmering Pushkar Lake, the Pushkar Palace offers its guests a delightful heritage experience of a royal lifestyle. The Hotel is overlooking the eventful lake making it perfect to unwind, its cushioned alcoves and hued sit outs invite you to stretch out with a book at hand and listen to the enchanting sounds of bells and chants from nearby temples and ghats.
The ultra spacious 45 rooms and 5 suites on the four storied palace are beautifully festooned with period furniture, pictorial frescoes, some hand painted family portraits and rare paintings that altogether conceives an alleviating ambiance for the discerning guests.
The Pushkar Palace is located next to the Lake, centrally positionned in the city.
More about this hotel on their website: www.hotelpushkarpalace.com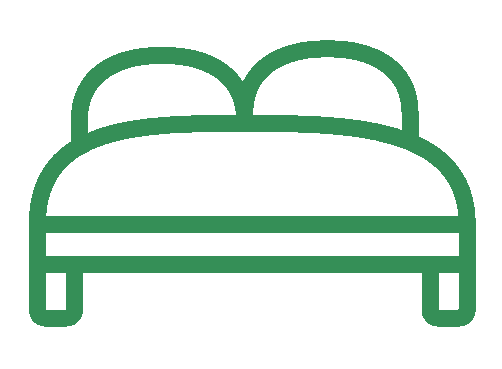 Air-condition, alarm clock, wardrobe, phone, mini-bar
Flatscreen TV, cable channels

Free wifi inside the rooms

Rooftop restaurant

Free breakfast buffet

24 hour room service