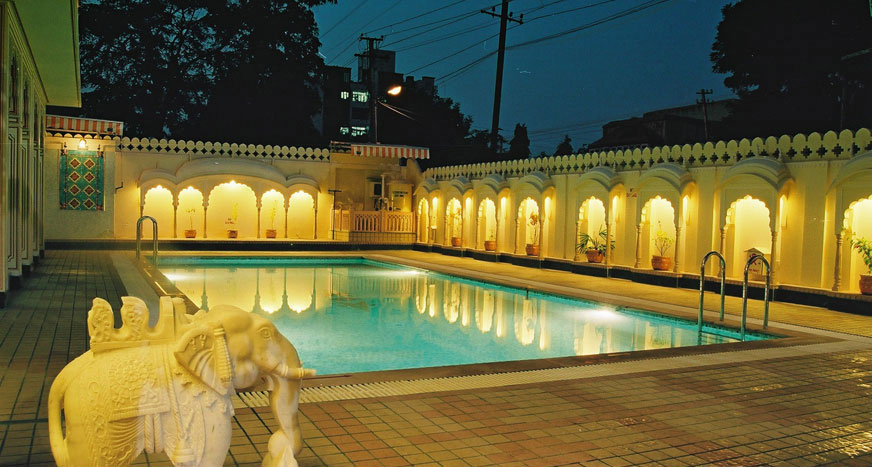 Shahpura House, once residence of erstwhile rulers and scion of the Shekhawat clan of Rajputs. The house has been converted into a hotel by Maharaj Surendra Singh II, and is a very fine example of Shekhawati frescos and architecture. The family portraits, which add to the charm of this hotel where tradition still runs strong.
The beautiful pool offers a nice relaxing from the day visits, and restaurants on the rooftop provides an exquisite dining experience. The rooms are very large and are equipped for all high end needs.
The Shahpura House is lacoated in a quiet neighbourhood, off the hectic city life of Jaipur.
More about this hotel on their website: www.shahpura.com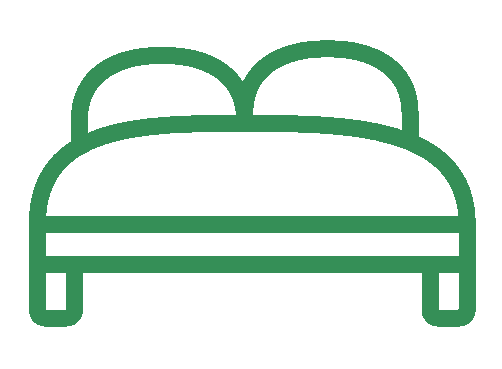 Air-condition, alarm clock, wardrobe, phone
Flatscreen TV, cable channels

Free wifi inside the rooms

Rooftop restaurant

Free breakfast buffet

Swimming pool

24 hour room service