This charming boutique hotel offers a in a harmonious blend of traditions and contemporary sophistication with exquisite interiors, being an oasis in the bustling city of Delhi. The hotel has 17 rooms, all furnished with individual Indian themes providing luxury accommodation and comfort, in order to enhance your India experience. Many amenities are offered, such as a yoga room, a TV lounge, a gym... The several lounges give guests the opportunity to mingle and exchange traveler tips.
Cooking classes are also offered by the hotel, if you wish to get to know better the Indian culinary specialties.
To be able to provide a relaxing escape to the hectic city life, Shanti Home is located a litle bit away from the city center.
More about this hotel on their website: www.shantihome.com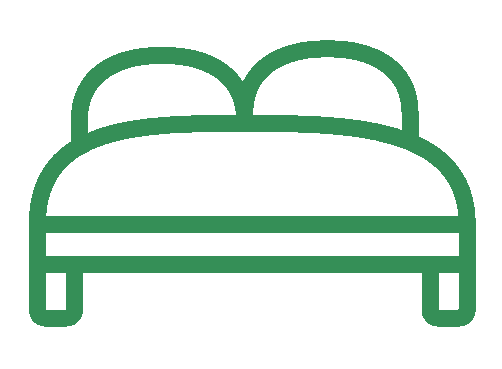 Air-condition, alarm clock, wardrobe, phone
Flatscreen TV, cable channels

Free wifi inside the rooms

Rooftop restaurant

Free breakfast buffet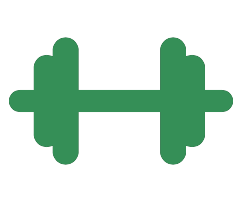 Gym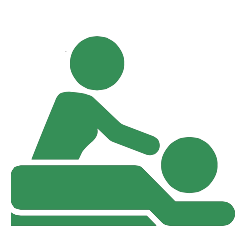 Steam and massage (with surcharge)

24 hour room service